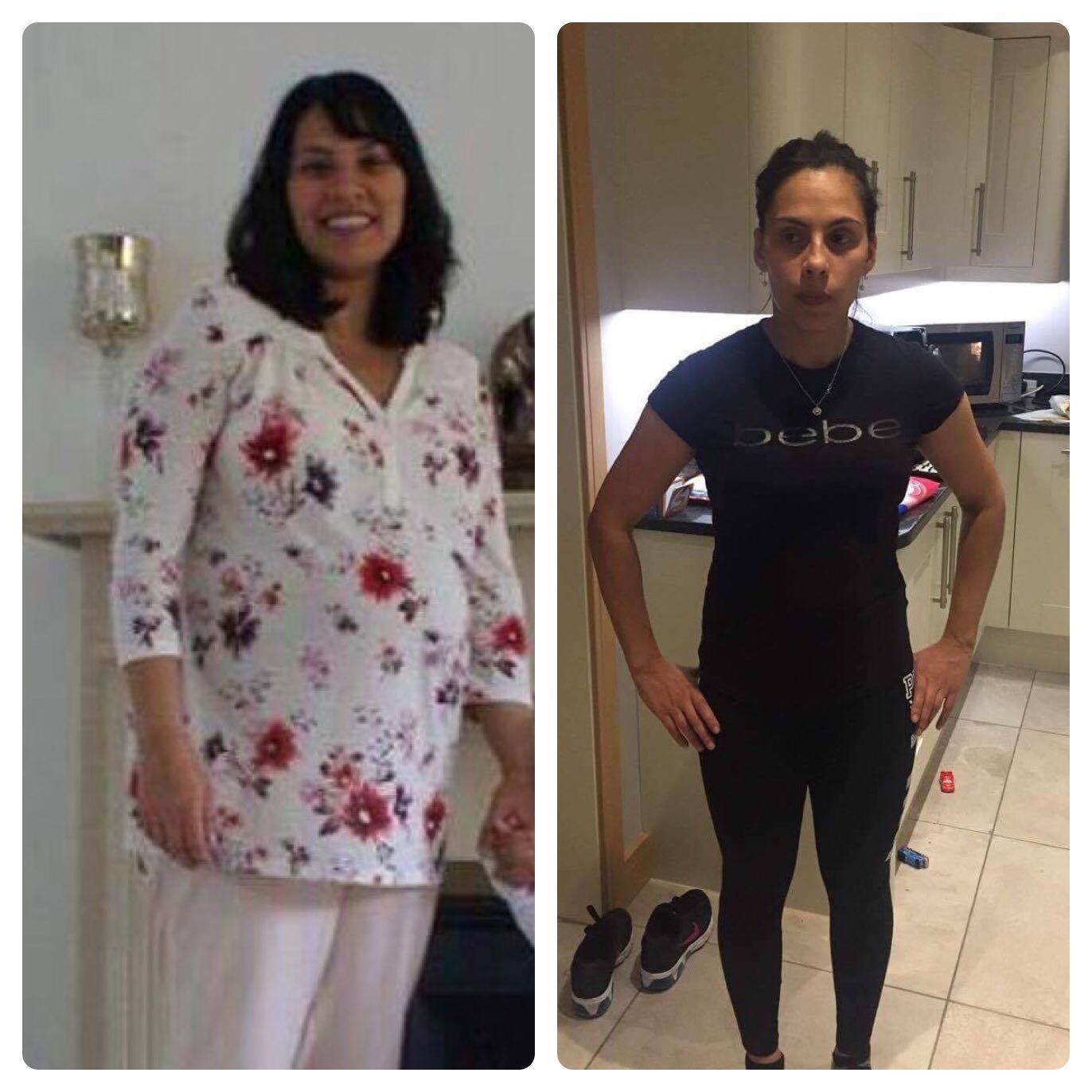 Sobia Dodhy
I have been working with cre8 for the last year and my results speak for them selfs.
It is the best decision I have ever made.
I've always yo to dieted and cre8 showed me the way to regain balance back in my life. Post pregnancy I didn't know where to turn and I'm so glad I found cre8. Highly recommend anyone who wants life changing results to go to cre8! You will not regret it!